The Next Stage of Fan Wear is Here!
---
We have released a series of updates and enhancements to the Fan Wear experience that will further improve the shopping experience! Changes to your store include:
Storefront Updates
---
The Fan Wear store has been given a brand new look! This redesigned storefront now has a modern, attractive landing page that will leave shoppers with a positive first impression. It will also offer more direct shopping paths to relevant products and improved product displays. This new storefront will showcase product images and content based on seasonality and what is trending in order to make the experience as personal to your members as possible.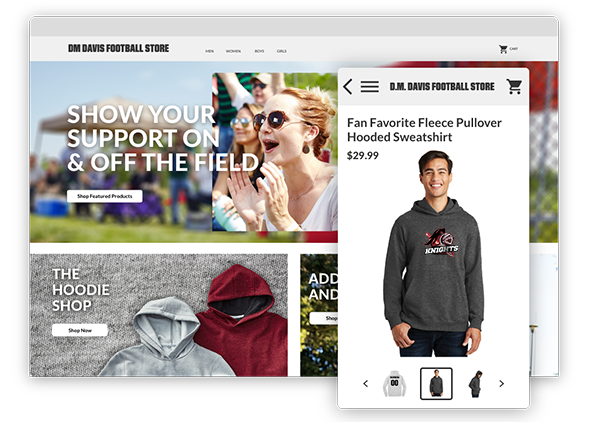 Product Displays and Store Performance
---
Alongside the improved storefront design and product displays, each individual product page has been updated with more images and a cleaner interface to simplify how shoppers customize items with logos, colors, and personalization. We have also made under-the-hood changes to improve the overall performance of the store, including optimizing the shopping experience for all devices.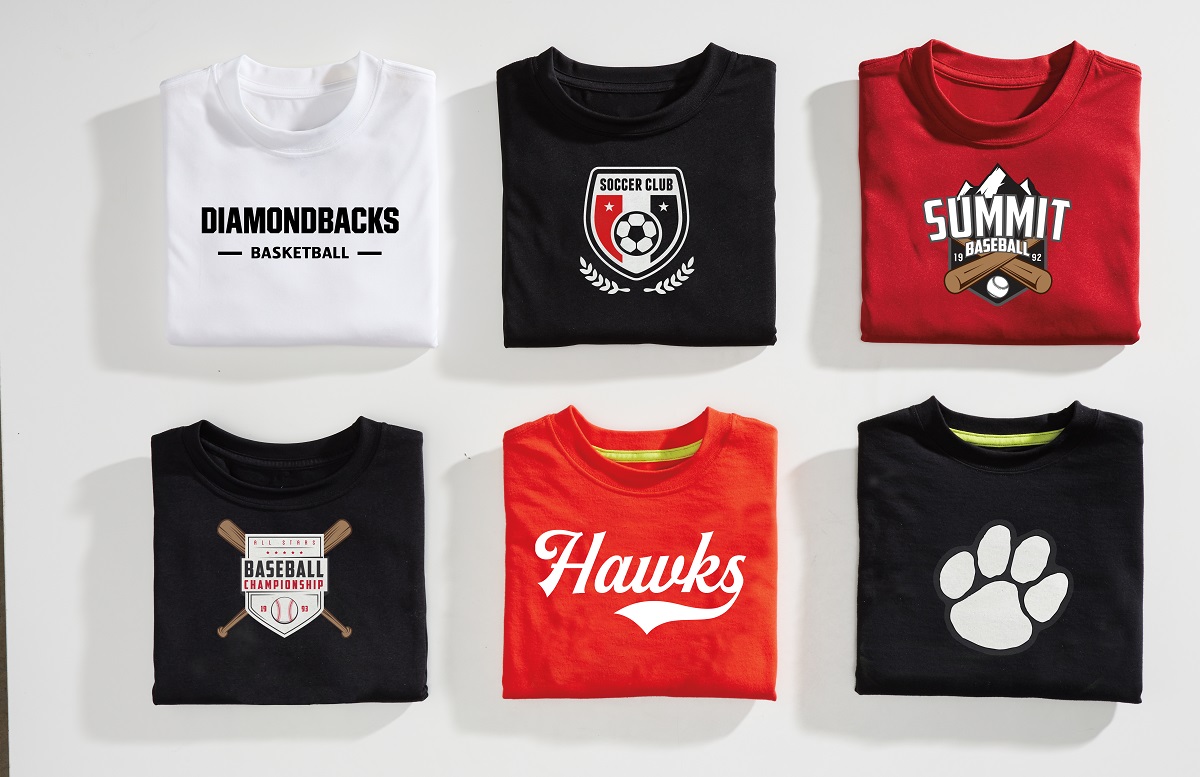 More Personalization
---
Personalization is available on more items than ever before! Make every purchase unique by adding your name and/or number to your t-shirt, hoodie, or other apparel item. Personalize performance gear for your athletes to use as training gear alongside their uniforms, or personalize a hoodie or shirt so that everyone on the sidelines know exactly who you are cheering for!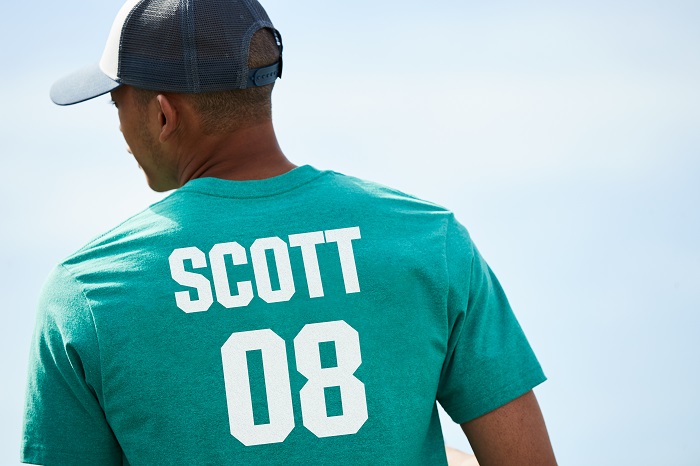 ---
When our customers want something, we listen. Our team wants to hear from you, so we can help provide the best user experience in the industry. If you ever have an idea on where we could improve, you can always submit an enhancement request. We appreciate all feedback!