ONLINE REGISTRATION
A complete registration system for ALL your programs, leagues, and tryouts!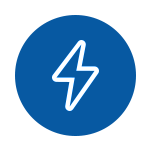 QUICK & EASY SETUP
Start from scratch and begin collecting signups in a flash with our Registration Wizard.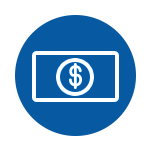 COMPLETE CONTROL

Age and gender-specific program options, custom questions, fees, and discounts are available.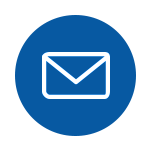 TRYOUTS & WAITLIST
Tryout registration and acceptance with custom confirmation messaging and automated waitlists.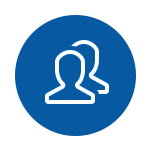 VOLUNTEER SIGNUP
Easily collect all required volunteer information and documents with our integrated signup process.