COMMUNICATION TOOLS
Get the word out to the right people, at the right time, with our integrated communication tools.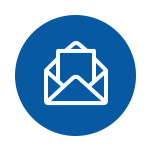 FULL FEATURE EMAIL
Filter and send by program, age group, team, order status, volunteer role, etc., using our email templates.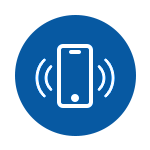 TEXT ALERTS
Deliver instant announcements to your members regarding important changes and updates.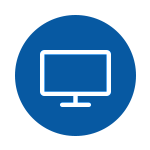 TEAM PAGES
A customizable microsite for every team. Photos, news, roster, schedule, and social media feeds.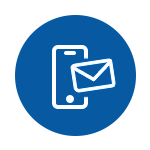 AUTO NOTIFICATIONS
Parents receive notifications automatically when changes are made to a practice or game schedule.