PREMIUM SUPPORT
Our not-so-secret weapon is an amazing support team that is here to help you every step of the way!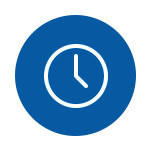 GET ANSWERS QUICKLY
It's our mission in life to get your questions answered as fast as possible.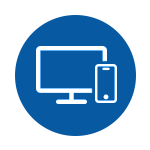 PHONE, EMAIL, & WEB
Call us, email us, or  check out our support videos, FAQ's, and guides.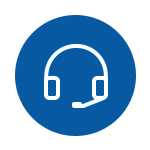 TRAINING WEBINARS
Join one of our ongoing training webinars to learn how to get the most out of your organization's platform.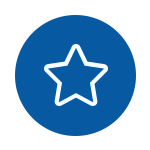 HAPPY PARTNERS
With  a 97% customer satisfaction rating, we're constantly working towards being better to help you.