TEAM & VOLUNTEER MANAGEMENT
Build teams, make roster changes, and assign volunteers in a snap.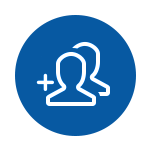 TEAM FORMATION
Quickly build rosters using our automatic assign feature or manually create them yourself using built-in player criteria.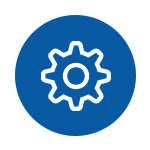 ROSTER MANAGEMENT
Our tools make it easy to move players, make changes, and keep customers in the loop at the same time.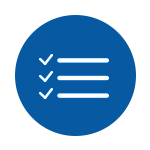 VOLUNTEER VERIFICATION
Track background checks to make sure that only approved volunteers are given assignments.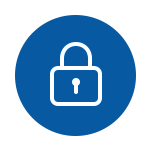 PERMISSION SETTING
Provide access to age group coordinators and division managers without opening up the whole system.