PARTNER REVIEWS
Hear why hardworking volunteers and administrators love Blue Sombrero.
Mirna Zamarripa
Heartland FC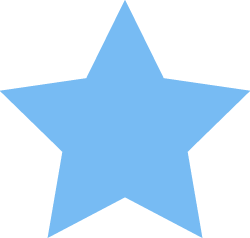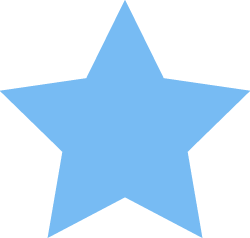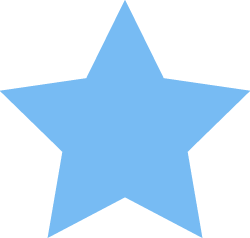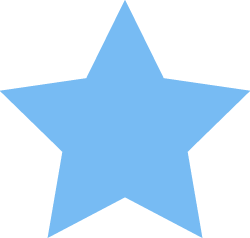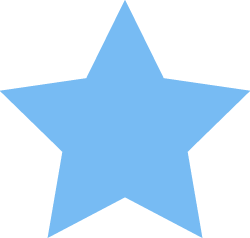 Excellent Customer Service
It is very user friendly and easy to customize! Every time I have an issue I am able to email and receive answers in a timely manner.
Daniel Vasquez
High Performance Volleyball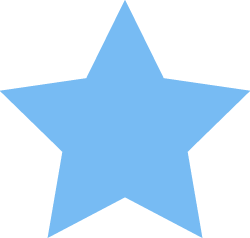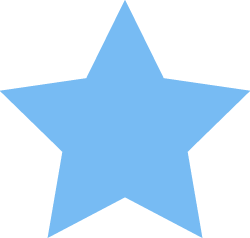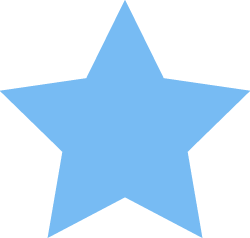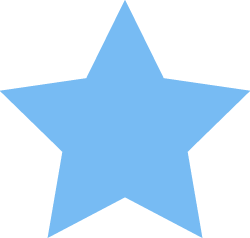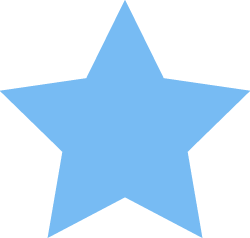 It's like riding a bike…rough start then fairly easy to use and maneuver!!
All the teams and players info is at the touch of a key! Really easy to pull up any player info that you might need.
Brian Carfield
Rocky Mountain ThunderHawk Youth Football Association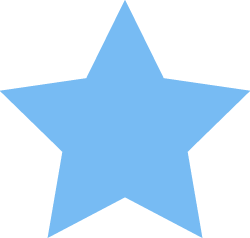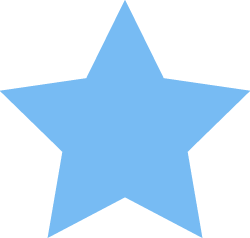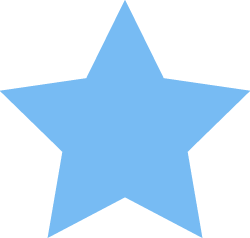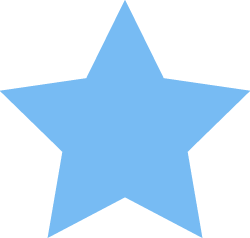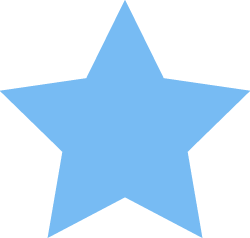 Blue Sombrero is the perfect software for our organization.
The layouts make the website look updated and visually pleasing to users making our organizations first impression to new players a good one. Registrations are easy to set up and user like the easy way it is set up and allows for partial payments. We run multiple registrations for our regular season, camps and fundraisers all at the same time without anyone getting confused.
Darlene Christensen
Newaygo Junior Football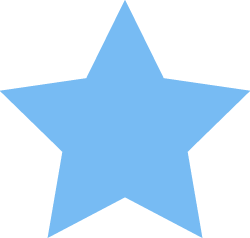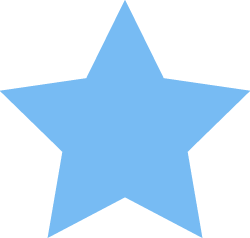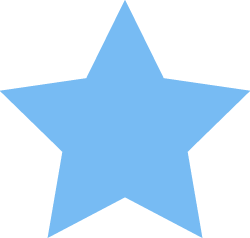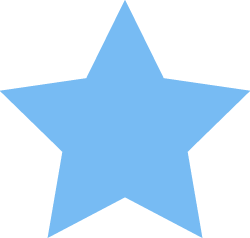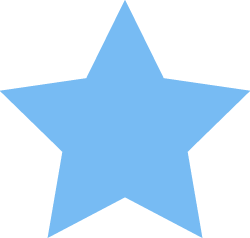 It has been educational, overwhelming, inspiring and helped motivate our program growth.
The availability, convenience and ease of access is wonderful along with the wide range of customization options. We can get the word out to a large group of people quickly, professionally and with little effort.
Bradley Teribury
EVPP Cinderella Softball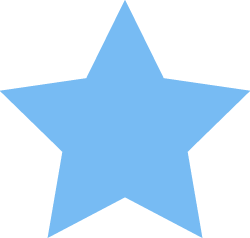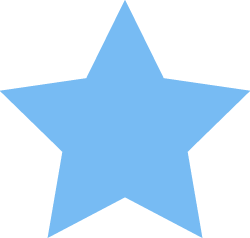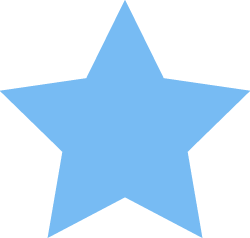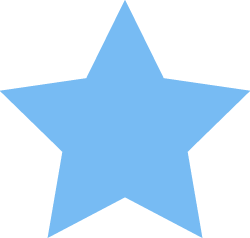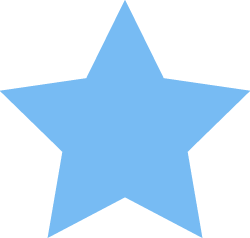 I have used Blue Sombrero as part of two different youth sports organizations and am very pleased.
The online documentation on how to setup different things is excellent. Online payment saves a ton of time and all the registration data is online. No more paper forms to deal with!