Ladies & Gentlemen, we present you with our brand new beauty, the Registration Wizard!
Registration Landing Page: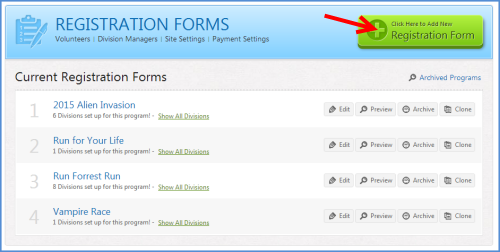 Step 1: Program Information
Step 2: Program Questions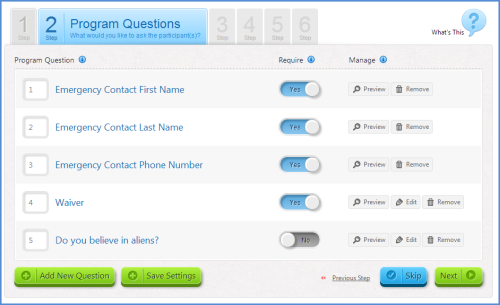 Step 3: Special Discounts & Fees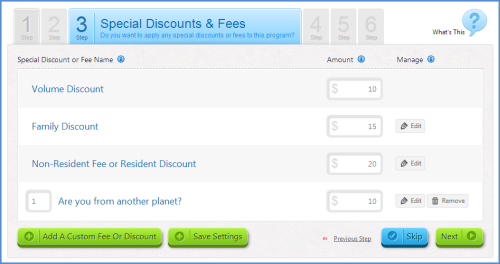 Step 4: Volunteers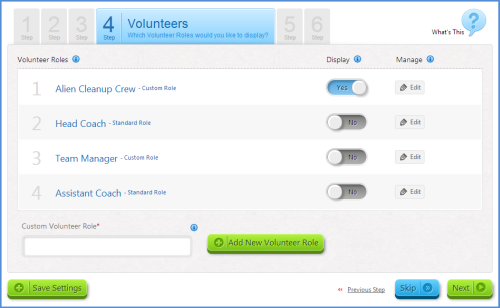 Step 5: Program Emails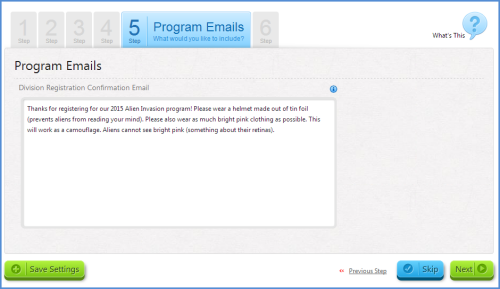 6: Division Details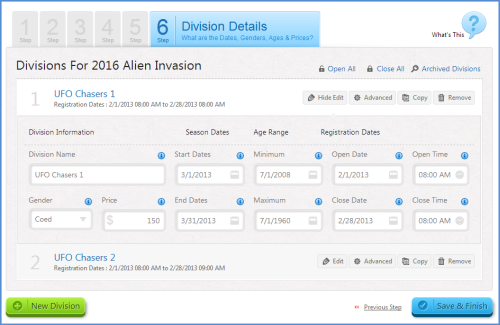 Don't worry, you haven't lost any functionality. We've actually enhanced functionality, especially with creating and editing divisions.
What are you waiting for? Log in to your site and play!
Click 'registration' on your blue 'Control Panel' to view your new Registration Landing Page!
Now we know change can be scary, so we made sure to update all the documentation on our Support Site to guide you through our new look and feel.
As always, if you need a hand to hold, please feel free to reach out to one of our friendly Support Ninjas: support.bluesombrero.com