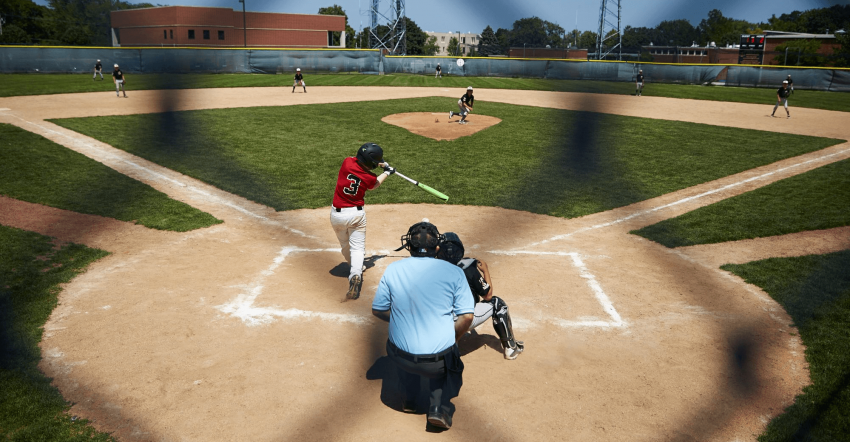 We're not keeping score, but it feels like the admins just keep winning! Based on feedback from our wonderful customers (we're still free though!), we have added a new admin role for scorekeepers.
You can now assign a "Score-Admin" role to users to allow them to update and post scores only. This is perfect for folks who want to help with updating the website with results but don't need to have access to financial information or program set-up. Any volunteer in your organization is eligible to have this user permission which is super easy to add.
Especially if you have a larger organization, this is a great way to ensure that the right people have access to the right information without compromising security. If you're looking at Blue Sombrero to possibly become your online sports registration provider, don't hesitate to reach out to our team and hear more about this new addition.