Schedule Maker Exporting is Now a Snap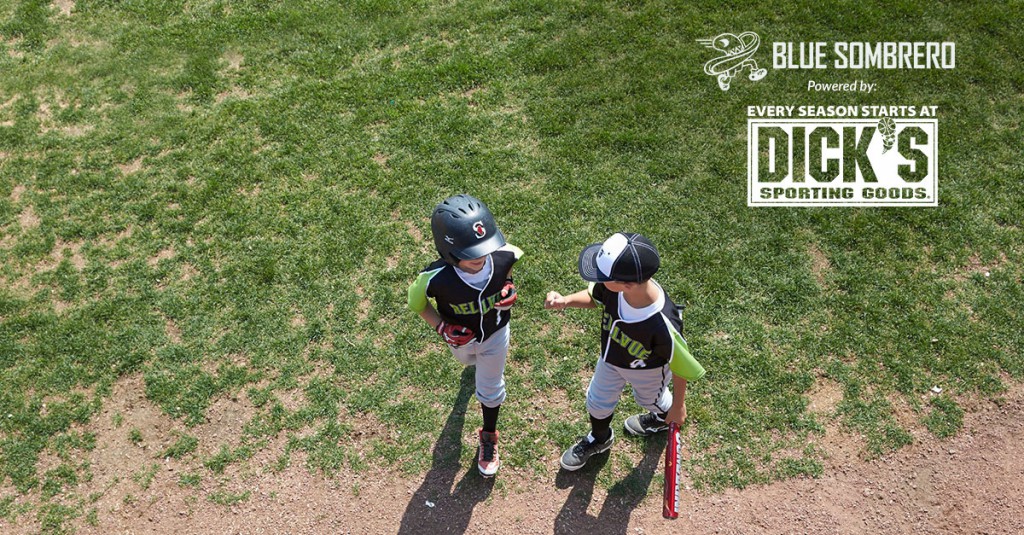 We love having our cake and eating it too, because who really just wants to sit there and watch a piece of cake? Not us!  We also think schedules should be easy for admins to create AND track.
With that in mind, we have added some new schedule export options so that will allow you to sync all of your practices and games to your Google, Outlook, or iCal calendar.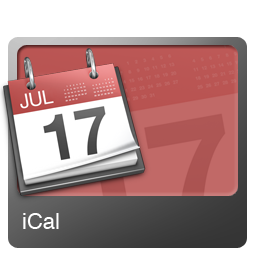 If you're not familiar with our brand new sports schedule maker, it's time to take a peek. The reviews have been great since we released it and we're always improving!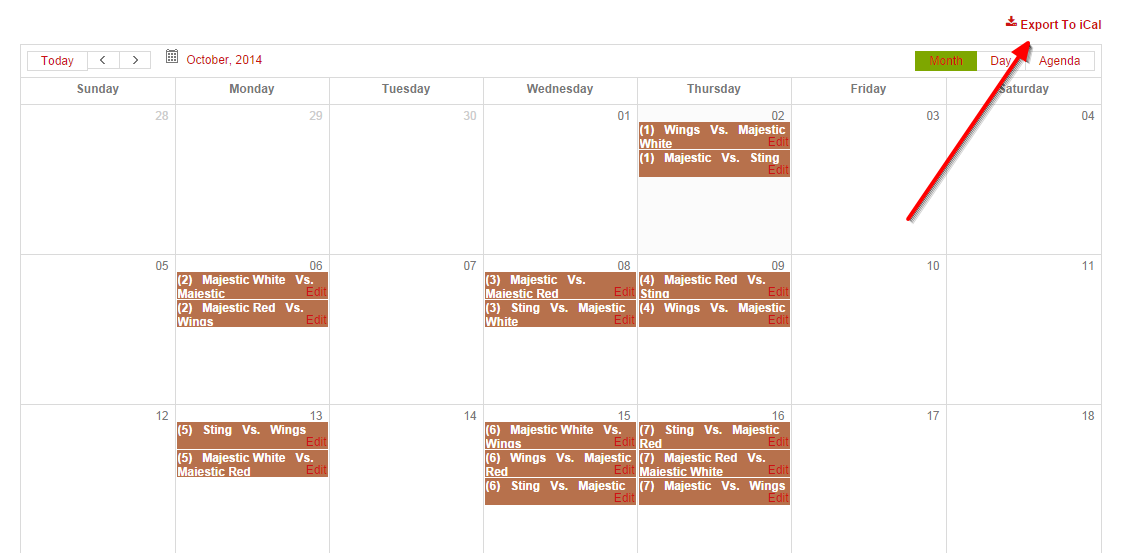 About Blue Sombrero and DICK'S SPORTING GOODS
Our mission is to give back to the youth sports community. We help sports organizations run more efficiently so they can spend more of their time and energy inspiring kids to love sports, rather than being buried in paperwork! We do this by providing 100% online registration, websites, and league management tools for youth sports organizations.