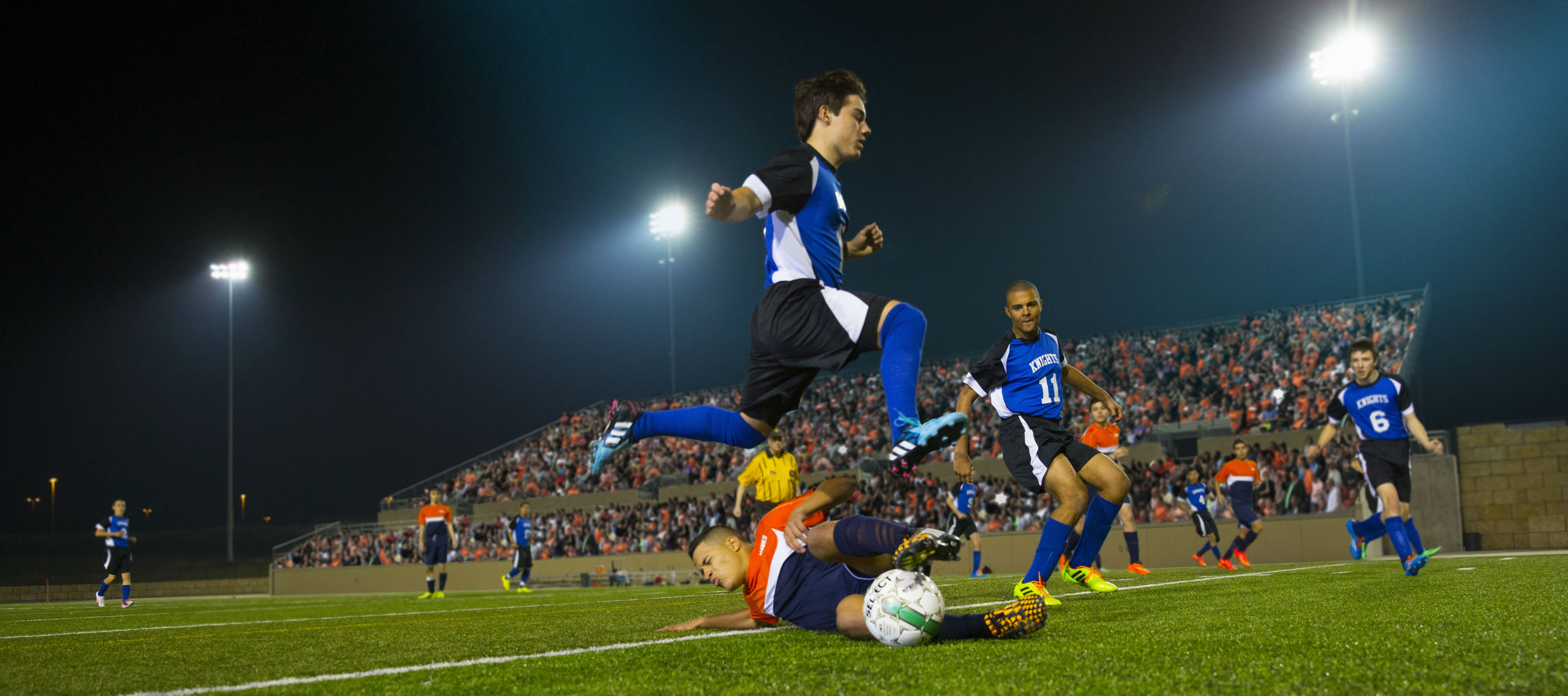 Youth Sports Injuries Survey Reports
"87% of parents said they were worried about the risk of injury in sports, as participation rates fall.
Youth sports are becoming increasingly competitive, and most parents believe children are suffering.
According to a new national poll released by the espnW: Women + Sports Summit this weekend, two-thirds of parents think there is "too much emphasis on winning over having fun," and 87% of parents said they were worried about the risk of injury in sports.
Parents are most concerned about concussions on the high school football field, which increasingly have been in the headlines lately (including on TIME's cover). Just in the past week, three high school football players in Alabama, North Carolina and New York have died, possibly due to football injuries."
It's tough to know definitively if there are more youth sports injuries today or in previous decades but there is certainly more concern. Especially in light of the increased awareness surrounding concussions and the dangers of early head trauma. Football has been hit especially hard with some professionals saying they won't allow their children to play due to the medical issues they are now facing.
Read Full Article via TIME
More articles on youth sports injuries
Check Out Some Other Useful Links
We offer 100% FREE club registration software for youth sports organizations in the U.S.
Whether you are a league, non-profit, church or community organization, we offer a great sports sign up solution 
Take a look at some our excellent sports website templates available in over in 20 different styles
There are new export options for our lightning fast sports schedule maker
About Blue Sombrero and DICK'S SPORTING GOODS
Our mission is to give back to the youth sports community. We help sports organizations run more efficiently so they can spend more of their time and energy inspiring kids to love sports, rather than being buried in paperwork! We do this by providing 100% online registration, websites, and league management tools for youth sports organizations.