Greetings, Y'all!
Spring has sprung! As the weather changes, you may want to change the look and feel of your website to keep things Fresh Prince of Bel-Air. We now have 17 FREE Silver Themes to select from! The neatest thing about our silver beauties is that any previously added homepage content will automatically transfer when switching from theme to theme.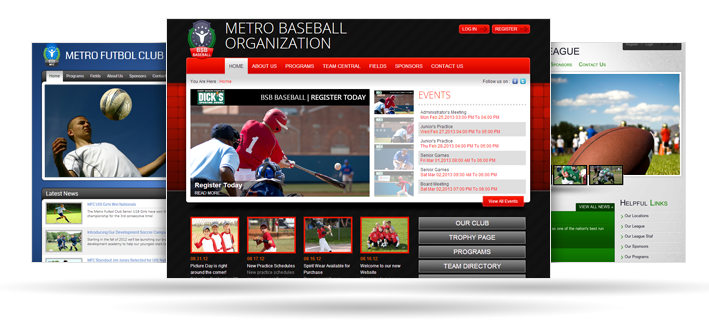 Quick Tip: Be one with your users by utilizing our Quick Search feature! This will allow you to view a user's 'My Account' screen as if you were logged in as them.
Ready. Jet. Go! Blue Sombrero has been soaring across the Nation to spread the word of free service (and free hugs) for all! During our most recent trip, we ate enough chocolate to feed a small army in a town known as Hershey, Pennsylvania. Next stop: The 2013 Cal North-Nevada Soccer Expo, April 12th-13th.
It may be Spring, but we'd like you to know that it's been snowing here in Atlanta…brrr!
Love,
Your Blue Sombrero Team