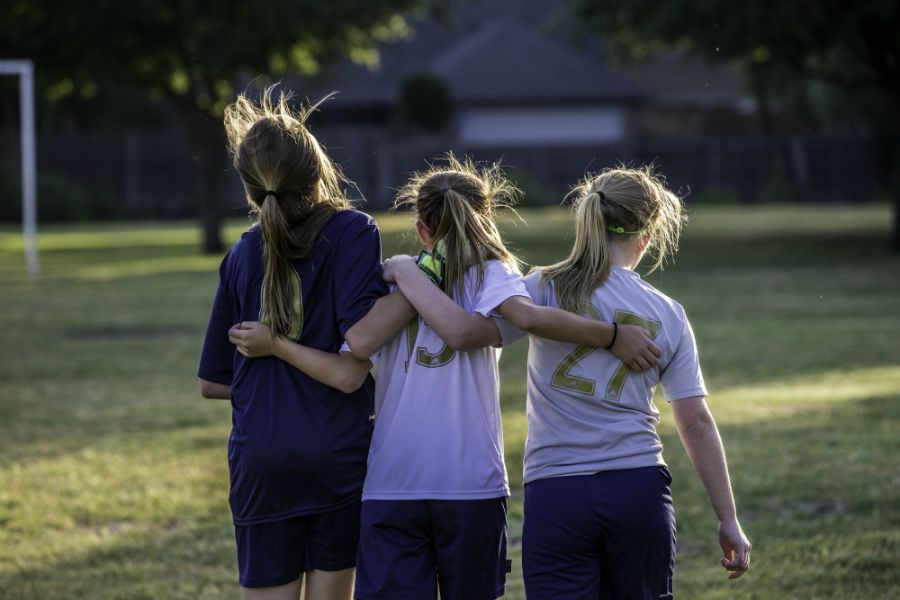 If your organization requires background checks for coaches and volunteers, this new risk management tool from Blue Sombrero and DICK'S Sporting Goods will be music to your ears!
As a sports club or league administrator, you know that keeping the kids safe is a top priority. Organizations across the country have added a volunteer background screening check process for their coaches and administrators.  There are numerous, trusted 3rd party companies who provide background checks but there has never been a good way to collect and organize that information, especially when it's time to assign teams.
Blue Sombrero is happy to report that we've added a new feature to our all-in-one software solution that makes it easy to compile and monitor background check information. Administrators can now quickly and easily incorporate background check results in to their volunteer profiles.
This feature is fully-integrated with our system so it's super easy to track a volunteer's status. When allocating teams and assigning positions, you'll be able to see in real-time which volunteers have passed and are approved for a position. It's easy to keep track of submission and approval dates so that you never have to worry about paying for coaches who are not yet up for follow up background check.
Those who haven't passed are automatically prevented from being placed with a team, an excellent safeguard for larger organizations with multiple administrators. If a volunteer was placed before their background check comes back and turns out it's negative, that person is automatically removed from the team. There is also an option to add and save notes about the coach or staff member if you have any additional information that needs to be visible when assigning roles.
Founded in 2002, our mission has always been to give back to the youth sports community. We help sports groups run more efficiently so that they can spend more of their time and energy inspiring kids to love sports, rather than being buried in paperwork!
Blue Sombrero is the leading provider of registration and club management software for youth sports. We provide free websites and an all-in-one software solution to thousands of sports clubs across the entire country.