Today's update is one of the largest yet! We've redesigned the order management flow — and we couldn't be more excited!
The new screens are equipped with enhanced search and filter tools. This allows you to view, manage, and edit orders with much more ease. (View Support Steps)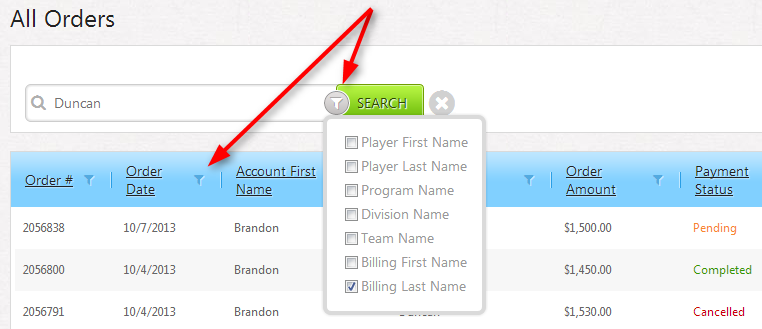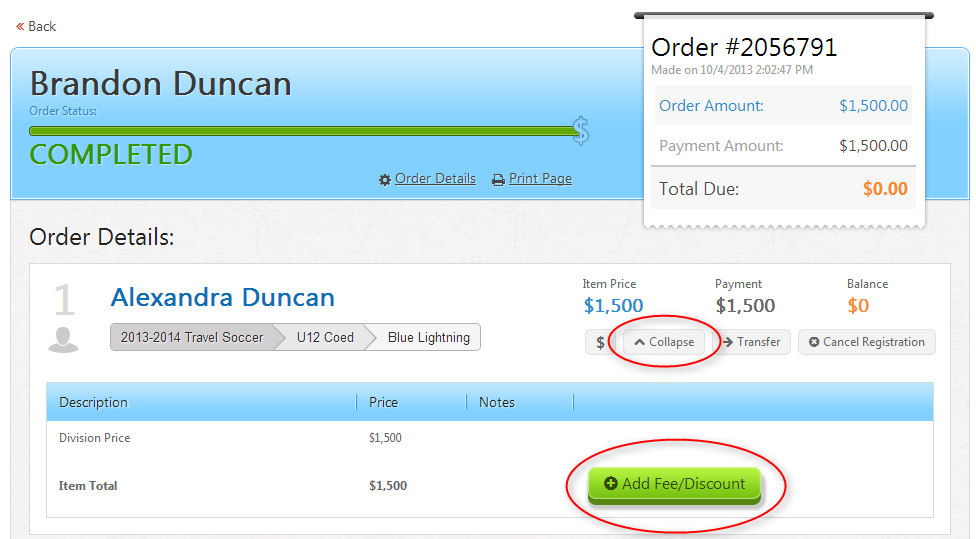 Don't worry, you haven't lost any functionality. We've actually enhanced functionality, especially with transferring and cancelling players!
When transferring or cancelling a player, you can now apply a refund to an existing open balance in the same player's order history. (View Transferring Support Steps) (View Cancelling Support Steps)

Click 'Orders' on your blue control panel to view the redesigned Order Management screens!
Click here to check out our new Open Orders functionality.
Click here to check out our new Balance Statement, Bulk Transfer, and Payment Plan functionality.
We know change can be scary, so in order to guide you through this new look and feel, we've made sure to update all the documentation on our Support Site.
As always, if you need a hand to hold, please feel free to reach out to one of our friendly Support Ninjas: [email protected]