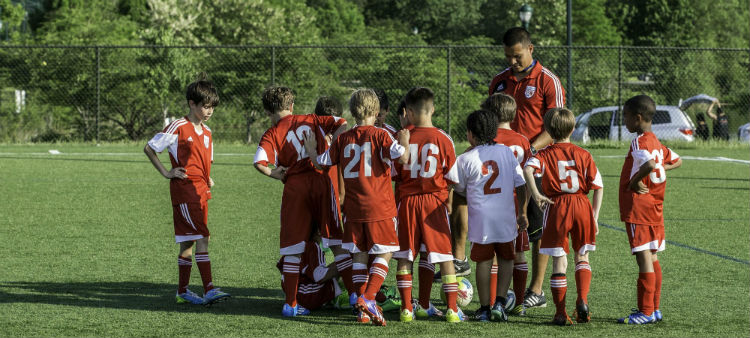 DICK'S Sporting Goods (NYSE: DKS), the largest U.S.-based, full-line omni-channel sporting goods retailer, announced today the acquisition of Affinity Sports, a sports management technology company based in San Diego. Affinity Sports will provide key services to various youth sports National Governing Bodies and large-scale organizations while integrating seamlessly with the DICK'S Team Sports HQ platform.
For the past 14 years, Affinity Sports has been the premier choice of state soccer governing bodies in the United States, currently serving 16 USYS State Associations. State Association partners using Affinity's service include some of the largest in the country such as Cal South, Massachusetts, Georgia, PA West, Ohio South and Ohio North.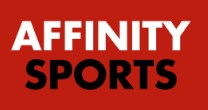 "We're excited to continue to grow our footprint in the important space of youth sports technology," said Edward W. Stack, Chairman & CEO, DICK'S Sporting Goods. "At DICK'S, we believe that sports matter and providing access to sports is a key priority for us. The acquisition of Affinity Sports will help us to deliver an unparalleled service to some of the largest youth sports organizations in the country."
If your organization's governing body currently uses the Affinity Sports platform then your administrators, parents and volunteers can expect the following benefits in the future:
Improved data accuracy with governing body via seamless, real-time integration
Elimination of the .csv import file data transfer method
Reduced work time and frustration with working between two software systems
More efficient process of handling late registrants, player adds, transfers and more
For all our partners whose governing body does not currently use Affinity Sports for their business needs, rest assured we are personally reaching out to each one to share this exciting news. However, we would welcome your support by contacting your state, regional or national contact and share that the two best online service providers in this industry have joined forces to improve the experience for everyone involved..
Stay tuned for more exciting details on the upcoming integration with Affinity Sports along with several exciting new features planned for 2017. If you have any questions, feel free to contact our dedicated team in Atlanta anytime as we will be happy to help.