New Changes for Discounts and Donations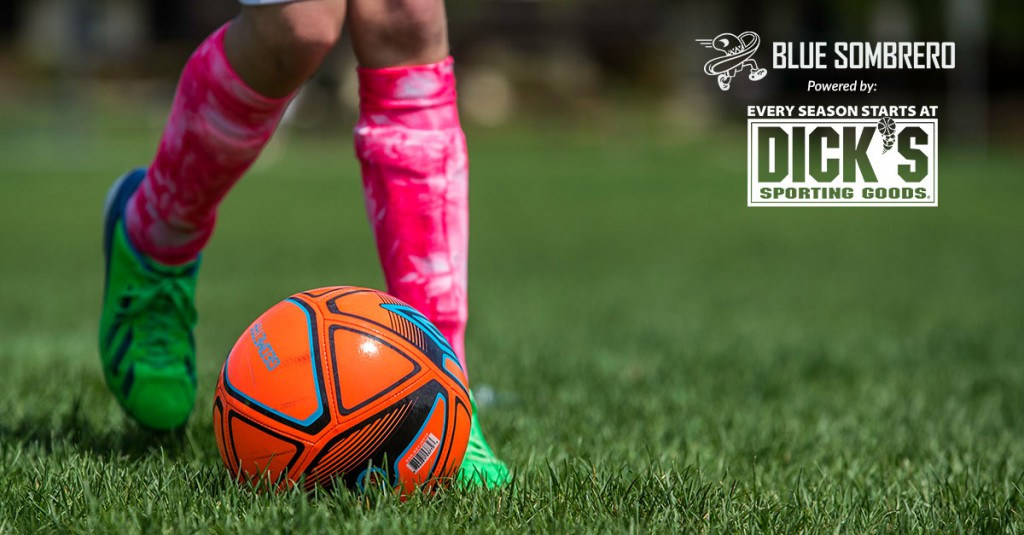 Introducing some convenient new changes to the discounts and donations handling. We just made it easier to track your player transfers and keep donated funds in your organization's bank account. If a user donates money to your organization at checkout, it will now stay in it's own pool separate from the user's registration fee. If you transfer that player to a different division, the system will automatically apply ONLY the price they paid for their original registration to their new division. The system will not apply any of the donation to their new fee. That money is yours to keep!
Find out how to get 100% FREE club registration for your organization
If you're transferring a player into a division with an active late fee or early bird discount, those players will no longer have that fee/discount automatically added to their order. When doing a transfer, the only items taken into account when calculating the user's new fee or refund are the player's original division payment (including fees/discounts) and their new division's fee (not including fees/discounts). This will help you keep a more accurate record of what money is owed to whom, making life easier for you and your users.
If you have any questions about these new features or would like to discuss items you'd like to see down the road, please shoot our support team an email at [email protected] or give us a call at 866-981-2583.
Check out some other useful posts
Whether you are a league, non-profit, church or community organization, we offer a great sports sign up solution 
Take a look at some our excellent sports website templates available in over in 20 different styles
There are new export options for our lightning fast sports schedule maker
About Blue Sombrero and DICK'S SPORTING GOODS
Our mission is to give back to the youth sports community. We help sports organizations run more efficiently so they can spend more of their time and energy inspiring kids to love sports, rather than being buried in paperwork! We do this by providing 100% online registration, websites, and league management tools for youth sports organizations.