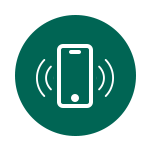 FREE ALL-IN-ONE SOLUTION
DICK'S Team Sports HQ was built by former soccer professionals to help make life easier for busy volunteers. We bring the website, registration, communications, financial tracking, scheduling and more all under one roof.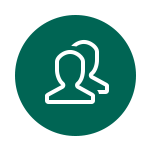 MANAGE YOUR REGION
LIKE A PRO
DICK'S Team Sports HQ, powered by Blue Sombrero is like a command center for your AYSO Region. Our mission is to help all AYSO volunteer administrators and coaches spend more time with the kids on the field and less time buried in paperwork.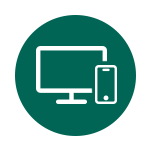 FREE IN-SEASON TEAM APP
Download the DICK'S Team Sports HQ App for real-time access to game-critical information like schedules, rosters, directions, field status updates and much more.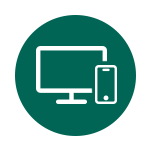 AYSO OFFICIAL WEBSITE THEME
Our professional design team has created a modern looking, AYSO custom theme. Unlimited pages with no technical skill required.