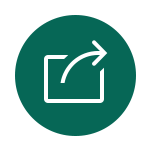 ONE-CLICK ROSTER SUBMISSION
Powered by Affinity and DICK'S Team Sports HQ, all Virginia Youth Soccer clubs will be able to easily submit all required team data. In just one click. No more spreadsheets or uploads!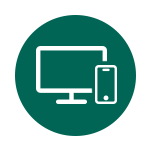 FREE ALL-IN-ONE SOLUTION
DICK'S Team Sports HQ brings online technology solutions, such as easy website design, online registration, bulk communications, financial tracking, scheduling, mobile team management through our Team app, and more, all under one roof, free.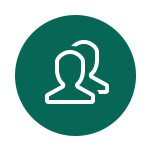 ONE-STOP SHOP PARTNER
DICK'S Team Sports HQ was built by former soccer professionals to help make life easier for busy volunteers. Our one stop shop program fits any teams' needs by offering: Fan Wear, Uniforms, Bulk Equipment orders, and Donations & Sponsorship opportunities.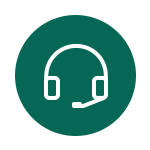 TOP TIER SUPPORT & ONBOARDING
DICK'S Team Sports HQ is committed to supporting our partners in every way possible. We offer live phone and email support, in-depth training, ongoing webinars, and any resources your team needs to get started.