is proud to be the exclusive technology partner of
POP WARNER
LITTLE SCHOLARS
SIGN UP TO GET STARTED TODAY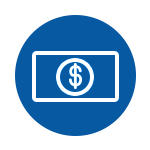 SAVE BIG FOR YOUR ASSOCIATION
As a part of the Team Sports HQ & Pop Warner partnership, our easy to use website and registration service is free of charge so you can reinvest that money in your club or league!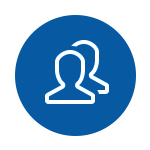 POP WARNER VERIFICATION PROCESS
In order to get access to your new Team Sports HQ system, Pop Warner requires that the 2018 Verified President fill out and submit this form. Once this is approved by National, you will get access to your new site within 2-3 business days.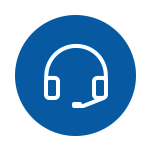 CONNECT WITH A TEAM MEMBER
After completing this Getting Started form, a team member will contact you by phone within 1-2 days to discuss your Association and and questions you have about how to get started.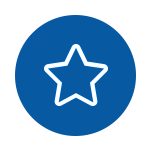 PREMIUM SUPPORT & TRAINING
We make it easy to get up and running quickly. Our dedicated support team provides phone and email support as well as live Pop Warner webinar training sessions. We are here to help you every step of the way.