WHY WE'RE FREE
Thanks to a tremendous investment from DICK'S SPORTING GOODS, our services are free for all youth sports organizations.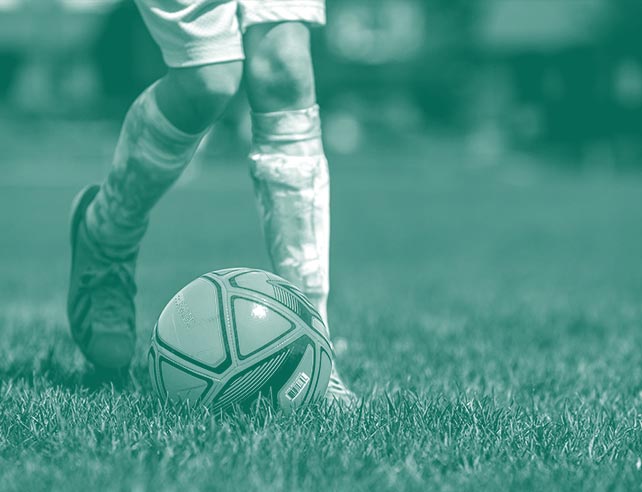 PREMIUM SERVICE, PERFECT PRICE
We're committed to partnering with and supporting teams, leagues, and athletes in the communities we serve by providing this unique technology sponsorship.
With participation, equipment, and coaching costs on the rise and sports budgets consistently being slashed, DICK'S SPORTING GOODS wants to help your organization save money and get more players in the game.
HOW IT WORKS
Blue Sombrero has been the leading provider of registration, websites, and league management tools for youth sports organizations since 2002. Prior to partnering with DICK'S SPORTING GOODS, our product was the most expensive on the market.
Now part of the DICK'S SPORTING GOODS Community Program, we are pleased to offer all of our services free of charge. Take advantage of the same premium products and services but without the bill.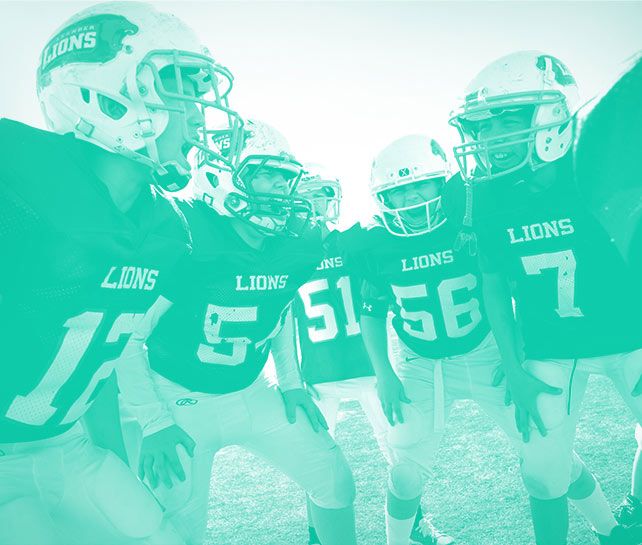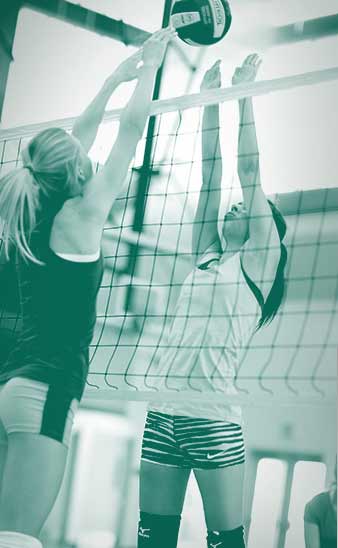 TOO GOOD TO BE TRUE?
There must be a catch right? No way! Being part of a fortune 500 company gives us the ability to provide this service without charging.
We never sell or share your personal information with 3rd parties or require you to make purchases. Beyond offering discounts on gear and equipment from DICK'S Sporting Goods, we don't ask for anything in return.