DICK'S TEAM SPORTS HQ MOBILE APP
Everything you need to know on gameday in the palm of your hand.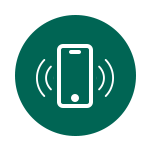 GAMEDAY HEADQUARTERS
Share game-critical information like schedules, rosters, directions, and field status updates with your parents automatically.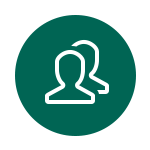 CLEAR COMMUNICATION
Chop down the phone tree. Your hub for important team information and a better way for parents to communicate with each other.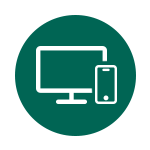 AUTOMATIC UPDATES
When you make changes on the Web, they are automatically synced to the app. When parents interact with the app, it's added back to the Web.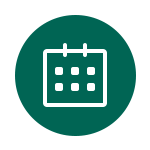 BELLS & WHISTLES
Players can RSVP for games and practices, parents can sign up for volunteer tasks, game photo sharing, team discussions, and more!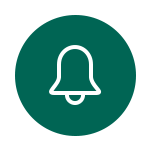 ALERTS & REMINDERS
Opt in to notifications and alerts for upcoming events, discussions, and task assignments.